If you have ever lost a key or been locked out of your vehicle, you understand that it is never a pleasant situation. Having an extra key may sound like a good idea in theory, but it is not always practical. You could be traveling or have no way to return home to retrieve the spare key. Or perhaps you've lost your house key as well!
We may be happy that help is there so we're not stranded for too long. Before contacting a locksmith, you may be curious about How Much It Cost to Laser Cut Keys & Replace Them.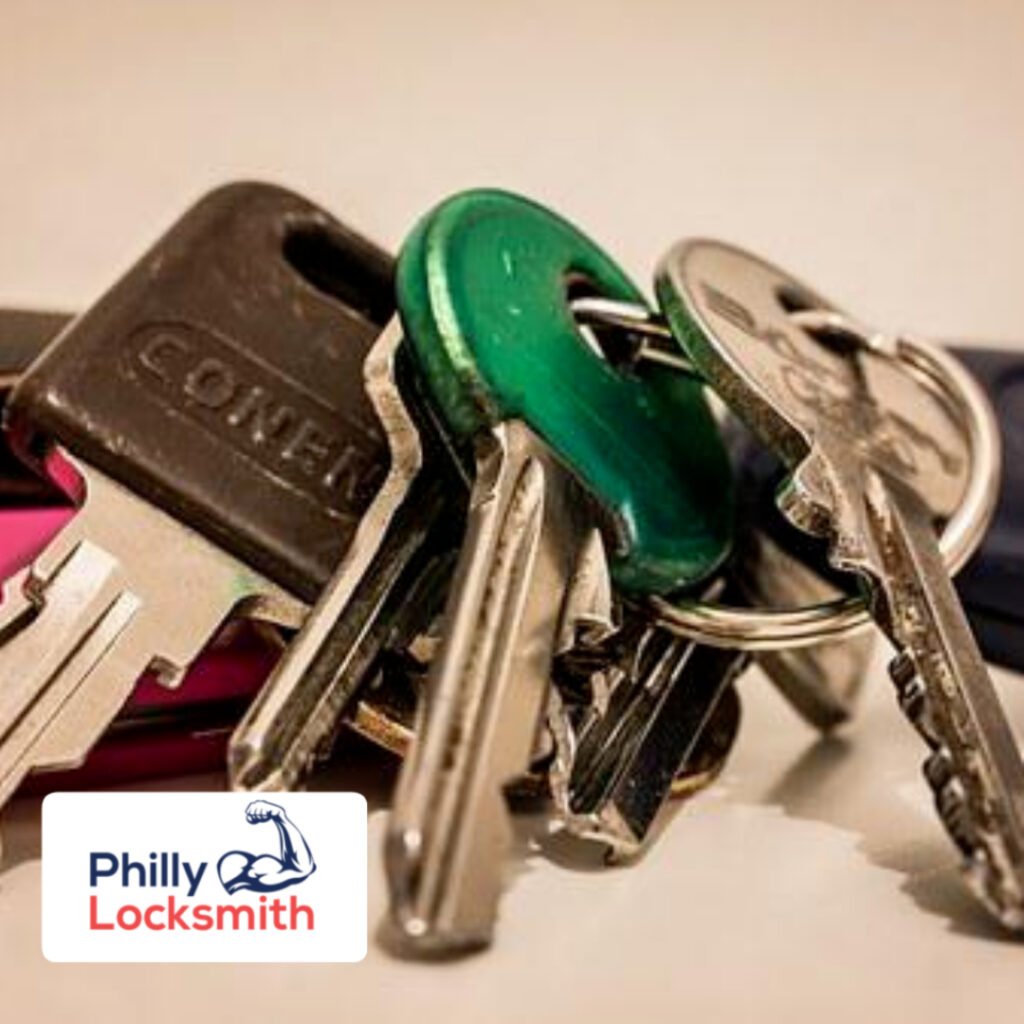 What is a Key Cut by Laser?
In the late 1990s, laser-cut keys became available for automobiles. Not all automobiles have them, but their greater safety is gaining favor.
Laser-cut keys have a thicker base and are split in the middle. They're tough and insertable.
To produce laser-cut keys, specialized equipment is necessary; therefore, they cannot be simply reproduced, which increases their security. Additionally, their locks are far more difficult for burglars to pick. Some automobile manufacturers have incorporated a transponder chip system into the key, which stops the ignition from starting unless the chip is present.
The Price of a Key Cut by Laser
Locksmiths are not typically on the fast dial list of the majority of individuals. Therefore, when it comes to requiring a service, such as acquiring a laser-cut key, it is difficult to predict what to expect.
So, how much does laser key cutting cost? It varies. In general, a locksmith will charge anything from $95.00 to $165.00 for this service. Programming a transponder and a laser-cut key may cost extra. Keep in mind that many experts will charge a service fee for on-site visits.
The good news is that locksmiths are aware that you are frequently in a bind when you call them, so the specialist will discuss all available alternatives and costs with you based on your vehicle, its key, and the present situation.
Philadelphia-Locksmith for Laser-Cut Key Requirements
You probably did not anticipate needing a replacement laser-cut key today, but life has a way of keeping you on your toes. If you find yourself in this location, please contact our emergency locksmith Philadelphia firm. Our professional workforce is spread across Pennsylvania's major cities and can laser cut a key in any situation, including emergencies.
To contact Philly-Locksmith, dial (267) 433-6336 or get in touch with a local 24-hour locksmith near me for assistance now. While you're at it, stop by our site and find out Can A Transponder Key Go Bad.