Auto Locksmith Philadelphia
24/7 Car Locksmiths Serving Greater Philadelphia PA 
Call for an experienced auto locksmith philadelphia for all your car key services  in the Philadelphia area.  We provide car key extraction, car locksmith services, car lockout, automotive locksmith services, key replacement and car programming in Pennsylvania.  Our car locksmiths can take care of your car key in no time.  Let us be your locksmith philadelphia.
We're The Quality Auto Locksmith Philadelphia Trusts
Whether you've simply misplaced your keys or they've been locked inside your vehicle, our locksmith can help you get back on the road in no time! Philly Locksmith offers a wide range of both Residential and Commercial locksmith services for cars, trucks, vans and more in the Philadelphia, PA area. Our experienced locksmith can come to you, making it more convenient than ever to get assistance when you need it most. Speed and efficiency are two of our main focuses for a locksmith that we employ, which means you'll spend less time waiting for a locksmith when you call us. As soon as you call, our auto locksmith will be on the job. Whether the situation is complicated or simple, rest assured that we'll arrive with all of the tools and equipment necessary to get the locksmith job done right. No matter what make and model you're driving, we can handle your automotive locksmith needs.  Need a locksmith guy or gal?  Either call us at (267) 433-6636 or fill out the contact form for a locksmith .
Vehicle Lockouts

Fob Replacement for Cars

Ignition Switch Issues

Repair of Car Door Lock

Duplicate Keys Creation

Smart Key Replacements

Dealer Key Cutting

Ignition Key Replacements
Repair/Replacement of Trunk Locking Mechanisms

Replacements of Key Fob

Keyless Entry

Car Alarm

Extraction from Car Lock

Emergency Locksmith Situations

Ignition Lock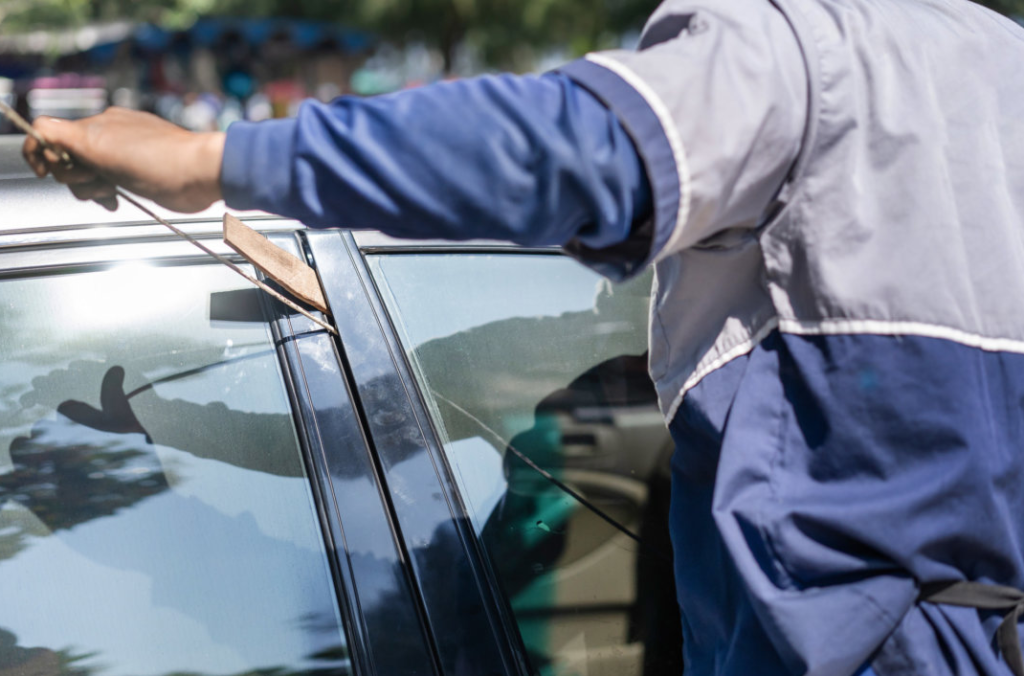 Philadelphia Auto Locksmith Expert
With our 24-hour mobile locksmith services we are capable of offer you the locksmith help you need when you have to depend on an automotive locksmith. Greater Philadelphia has plenty of locksmith services but not all of them are qualified to meet your needs. We have earned our reputation as the best locksmith and most qualified locksmiths in the area. This is because we don't just talk about what we can do for you, we actually do it. We would rather show you our locksmith skills rather than talk about it, so call Philly Locksmith when you are seeking the services of a reliable and effective 24-hour mobile auto locksmith service in PA.We'll be there in a hurry to get you back on the road again. Why waste your time and money with a wack locksmith when you now know the name of the preferred locksmiths in Philly? Get the quality of service that you deserve by relying on our qualified automotive locksmiths in Philadelphia. You can be sure to get what you want from our locksmiths because we are willing to guarantee your total satisfaction.
Car Key Replacement
Whether your vehicle is foreign or domestic, our locksmith can make everything from transponder keys to chip keys to fulfill your vehicle's locksmith needs. We can even go the extra mile to program your replacement key fob so that it works just like the old one. Key cutting services can be done while you wait as well!  We are a car locksmith you can trust in Philadelphia.
Give us a call today to learn more about our vehicle locksmith for car keys or request locksmith service at (267) 433-6636.
Car Key Extraction Locksmith in Philadelphia
Is a problem with your Auto Electrical System causing your car not to start? When you turn the key in the ignition of your vehicle a small series of instantaneous events occur that should allow your vehicle or SUV to start without hesitation. The gist of it means that when the key is turned an electrical pathway is charged so that a spark can be generated to get the pistons pumping up and down in your car.
If this doesn't happen when you turn the key, you have issues…sorry!  Our locksmith in Philadelphia can help!
Broken Car Key in Philly
A broken car key in the door is your greatest nightmare, stopping you from opening or correctly locking your vehicle. This situation is made worse if your Philadelphia car doesn't come with a remote key fob that allows you to unlock the doors with the touch of a button, or if the battery in your fob has died.  Call Philly Locksmith for service on your damaged car key.
Emergency Automotive Locksmith Philly PA
Best Price Auto Locksmith Near Philadelphia
Call (267) 433-6636