Lock Rekeying
Philadelphia Lock Rekeying Services
Have you recently moved into a new Philadelphia home and need your locks re-keyed? When you move into a new or different home, it's always a good idea to have the locks rekeyed. Regardless of whether you are a new homeowner or have lived in the same property for some time, it may be a smart idea for homeowners to consider replacing locks. Is rekeying, on the other hand, a better option? At least one of these is covered by the majority of home repair warranties.
To Rekey Locks or To Replace – Professional Services Needed
Are you familiar with the process of rekeying a lock? That expertise will come in handy when you are looking to purchase a new property. According to popular belief, one of the most important things homeowners should do when moving into a different home is change the locks. You never know who might have gotten a hold of the master keys to your newly installed front door. You should consider changing or rekeying the locks on your property if you've been living in the same place for a long time or if you've just had a roommate move out as well as changing your locks.
Should you, on the other hand, alter or rekey the locks on your house? This is a special service that a Philadelphia Locksmiths Lock Rekey professional would be happy to assist you with. A lock consultation service is available for all your lock and door needs for the home and business properties.
Philly Locksmith – 24 hours a day, Rekeying and Lock Services for Home Security and Safety
We provide Lock Rekeying and locksmith services to the  Philadelphia area.  Our Philly Lock Rekeying services provide all the security installations and periodic maintenance your property could need. We understand business, home, and industrial standard locksmith security systems and needs as we have been doing this for over ten years!
Whether a new business or an established business, a good Lock Rekeying is an essential investment for every business. Our locksmith services are just a phone call away whenever an urgent locksmith need for your services arises. In the course of running a business, issues with locks, doors, safes, file cabinets, and so on, will often come up. This is where your commercial locksmith service is needed. Need a locksmith?  Either call us at (267) 433-6636 or fill out the contact form for a locksmith .
When Is It Time to Rekey Your Locks?
Rekeying is sometimes necessary to ensure the security of your home. You don't want someone you don't know to have access to your home. It is critical to replace or rekey your locks whenever:
You are relocating to a new residence.

Your keys have been stolen or misplaced.

Keys have not been returned by roommates or others.

You want to improve your home's security.
You had contractors or remodel your home.

You want one-button convenience.

Employees have left your company but still have access to the keys.

You moved your company to a new location.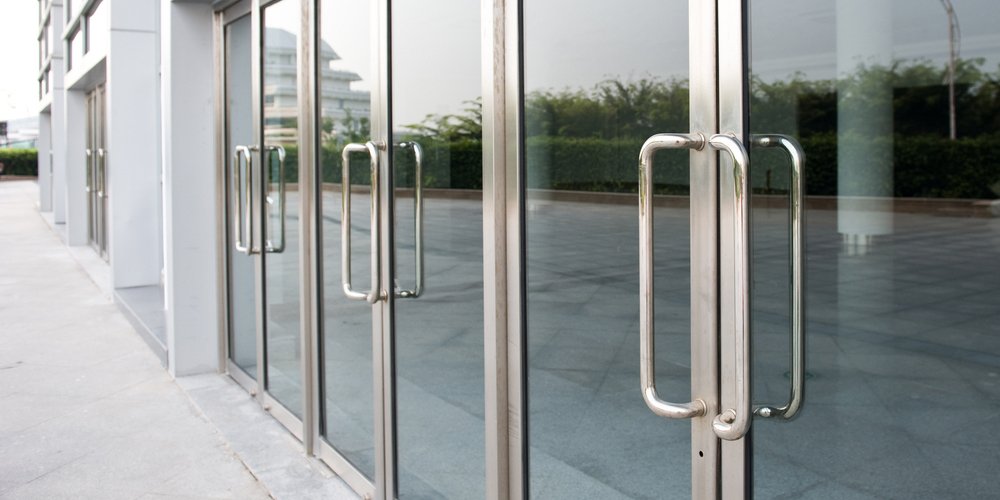 Lock Rekeying Near Me
It's a good idea to have your locks rekeyed whenever there's a chance that someone who doesn't live in the house has a key. Allowing keys to float around is dangerous because you never know who might get a hold of them. You won't have to worry about anything with our Philadelphia rekeying and locking service.
Less Expensive Than Lock Replacing
Rekeying may be the answer if you're looking for a more cost-effective way to restrict access to your home. Lock replacement is often more expensive and is only necessary if the lock is being upgraded or needs to be replaced. When you're satisfied with your current door lock, rekeying is a simple way to keep others out and control who has a key to your house.
New Emergency Lock Rekeying Locksmith Services
We have a lot of experience with rekeying at Philly Locksmith, and we know the city well. Our expert locksmiths can rekey virtually any lock. We provide mobile technicians who are available 24 hours a day, 7 days a week to handle all of your rekeying and locksmith needs in Philadelphia. Call us today to set up a time to have your locks rekeyed.
Our Lock Rekeying services are available 24 hours and 7 days a week.  We understand businesses may need our services day or night and we try to accommodate you.  Call Philly Locksmiths at (267) 433-6636.  A good Lock Rekeying service can be hard to find, Our leading locksmith company in Philadelphia can be your automotive locksmith, your security service provider locksmith, and your car and key locksmith.  If this is an emergency don't worry, our Lock Rekeying locksmith agency is here in Philadelphia 24/7.
Unlocking Safety in the City of Brotherly Love
For one of the best Lock Rekeying services in Philadelphia, call us today!
Call (267) 433-6636