There is a strong probability that the first thing that comes to mind when you think of a 24-hour locksmith is being locked out of your car or home. And with good cause. Locksmiths are lauded as heroes for rescuing us in minutes.
Did you know that locksmiths can perform so many other tasks? It's a fact. There are 5 Services You Didn't Know Your Locksmith Offered.
Here are the five locksmith services you were probably unaware of.
1. Alarm Systems
Who better to entrust with protecting your home or business than someone who understands how to enter it? Locksmiths are security experts who know your building's weak areas and have the equipment to safeguard them. Indeed, locksmiths provide alarm services to both residential and commercial clients.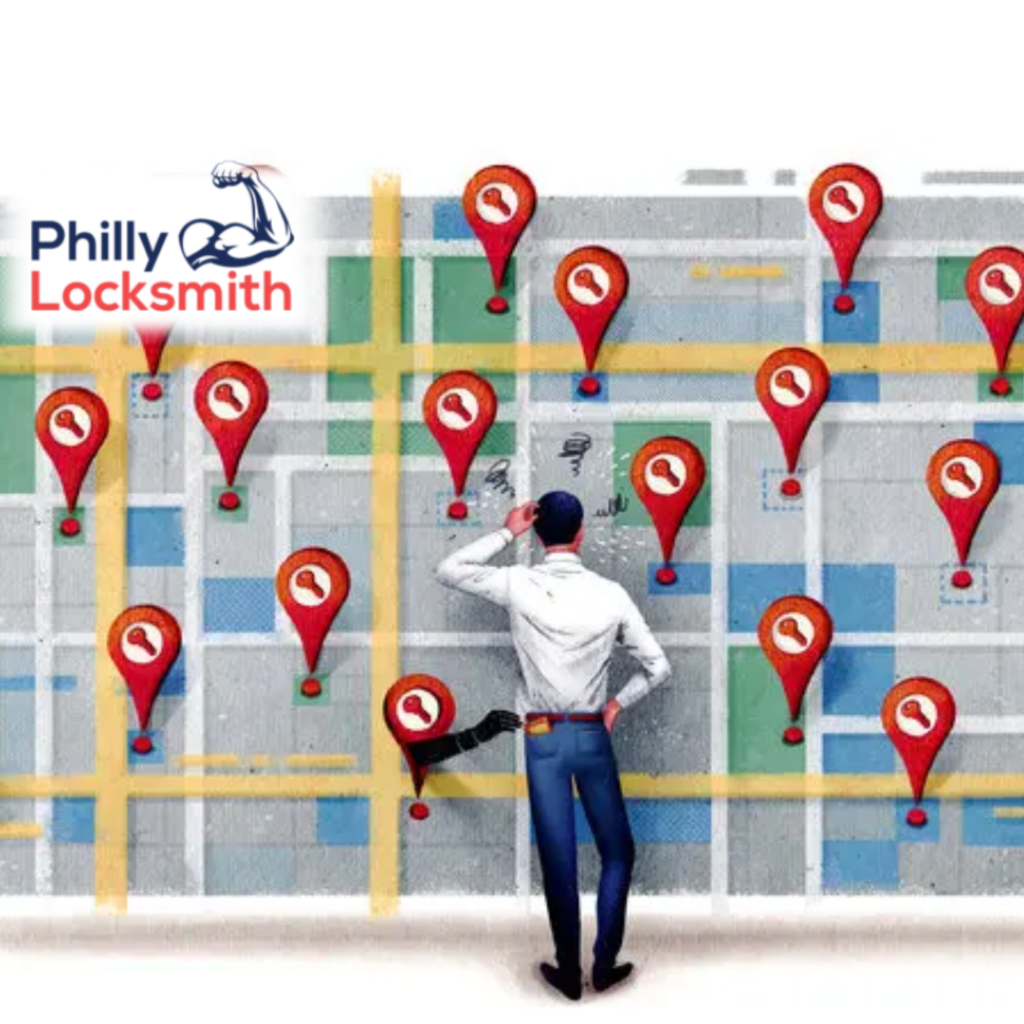 Installation of an alarm system comprises evaluating your scenario to determine the best manufacturer for your needs, as well as the system's installation, repair, and monitoring. Locksmiths offer various levels of high-tech security alarms, including cameras, motion detectors, and other devices.
2. Panic Buttons
Many individuals have only seen panic buttons in films. Someone is in danger, the panic button is secretly pressed to alert the police, and help arrives. It demonstrates how advantageous it might be to have a panic button. However, who knows where to obtain one?
Locksmiths are the only professionals who know how to install these panic buttons in both business and residential settings. Regardless of your motivation, they are an excellent addition to any security system.
3. Commercial Door Access Control
Call a locksmith if you have ever considered enhancing the security of your business with a door control access system that uses personal cell phones. The download of a secure app and digital key eliminates the need for physical keys, fobs, access cards, and PINs that could fall into the wrong hands. Instantaneously, access can be granted or canceled anywhere and at any time.
A locksmith can quickly implement this cost-effective solution for your organization.
4. Services for Garage Door Maintenance
A malfunctioning garage door is not only inconvenient but also damaging to the security of your property. Garage doors get jammed open, leaving your goods unprotected. Or, they lock you out and deny you access to your possessions.
When your garage door malfunctions, you require a repair provider. Did you realize, however, that a locksmith may also do these repairs? Instead of specializing in a single brand, locksmiths may install and repair all brands of garage doors. That is a win for you!
5. Security Services
Many organizations utilize safes to safeguard cash and sensitive documents against theft and fire. The same applies to residents. However, depending on what you use your safe for, it is likely that you do not open it much. This makes it simple to become locked out without a code. Or, your lock or key code may be broken. Locksmiths have the knowledge and skills to handle all types of locks, including those on gun cabinets and safes.
For All Your Locksmith Needs, Call Philly-Locksmith
At Philly-Locksmith, we handle much more than lockouts and key duplication. Call us if you require garage door repair, safe services, panic buttons, alarm systems, door control access, or any other service for your house, company, or vehicle.
24-hour locksmith emergency mobile services are also offered. Call 267-433-6636 to discuss our locksmith services and How Much It Cost to Laser Cut Keys & Replace Them.