Buick Key Replacement Near Me (Philly Area)
24/7 Buick Car & Remote Locksmith Serving Greater Philadelphia PA 
It can be a real pain to be unable to locate your Buick's key. If you're frustrated and need a new Buick car key, Philly Locksmith will make you feel better. This is due to the fact that our company provides the most successful Buick car key replacement service. Call our insured service right away if you need a dependable 24-hour business to replace the keys to your Buick. Our bonded and certified Philly Locksmith locksmiths are well-versed in a wide range of topics concerning automobile keys. They will provide you with a variety of auto key services.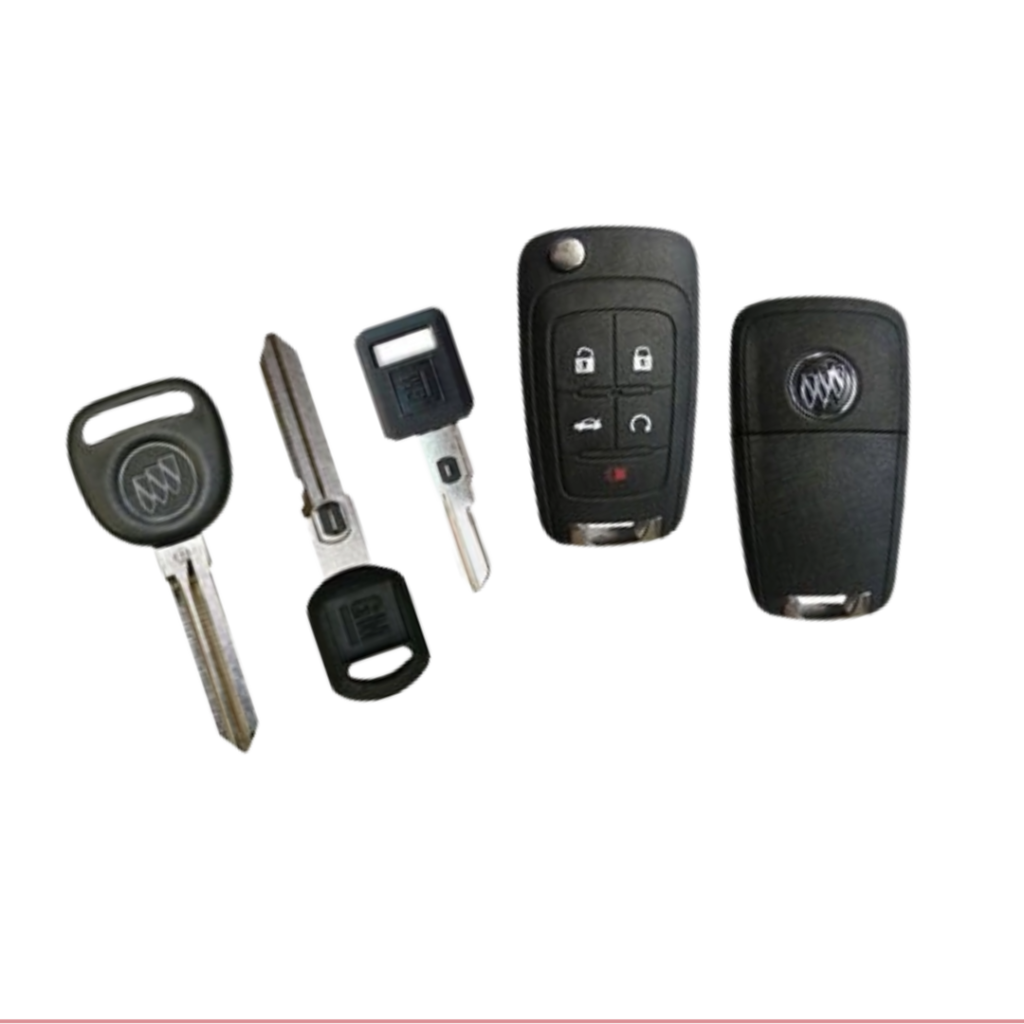 Affordable Locksmith for Buick Keys
If your keys stop working after years of use, you can have a problem with the immobilizer device. Bring your key to a licensed locksmith in your area to get it reprogrammed.
It is a common misconception that only Buick dealerships can repair these issues, but this is not the case. We will know what to do with the key if you take it to a licensed locksmith, such as Philly Locksmith, and it will cost you less!
We service all Buick models, so no vehicle is too old or too new for us to assist! Car keys that have been misplaced or that need to be reprogrammed.
Finally, we never clone keys, so you can rest assured that even if your missing car key is discovered, it will not be able to unlock your door or start your vehicle!
Buick Key Cutting Near Me
Buick Car Key Services
Buick Car Key Duplication
New Remote Buick Keys Made
High Security Buick Keys Cut
Spare Buick Car Keys Programmed
All Buick Trunk Key Replacements
Broken Key Extraction
Buick Car Locks Change
Emergency Car Key Replacement
Give us a call today to learn more or request service at (267) 433-6636.
Buick Make & Models We Make Keys For:
Buick Century
Buick Century Estate Wagon
Buick Century Wagon
Buick Coachbuilder Wagon
Buick Electra Estate Wagon
Buick Electra/Park Avenue
Buick Estate Wagon
Buick Funeral Coach/Hearse
Buick Lacrosse/Allure
Buick Lacrosse/Allure AWD
Buick Cascada
Buick Enclave AWD
Buick Enclave FWD
Buick Encore
Buick Encore AWD
Buick Encore FWD
Buick Envision AWD
Buick Envision FWD
Buick LaCrosse
Buick LaCrosse AWD
The Key Safety Service in the City of Philadelphia
For one of the best car locksmith in Philadelphia call us today!
Call (267) 433-6636